Dear Students and Parents,
We had 4 teams place in last Sunday's team kata competition! Congratulations to you all! Check out our page for more photos.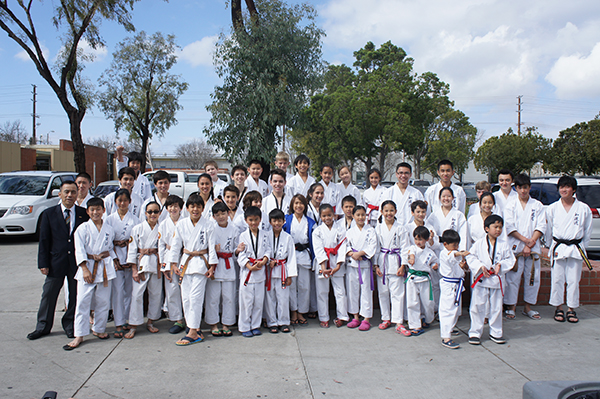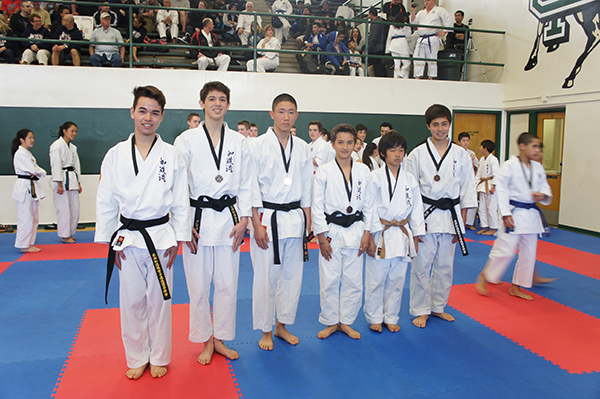 And thank you everyone for attending the tournament – we had a great turnout.
I hope to see everyone at our tournament on March 22nd.
Thank you,
Sensei