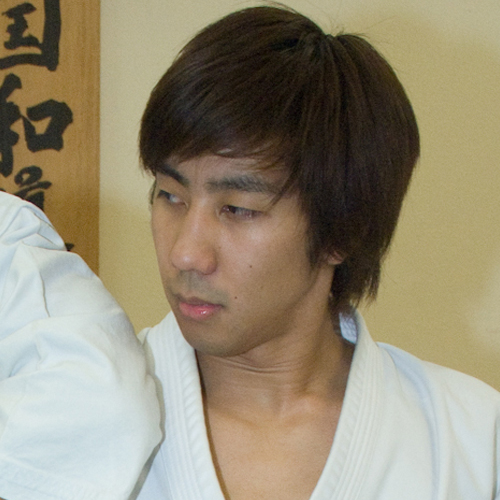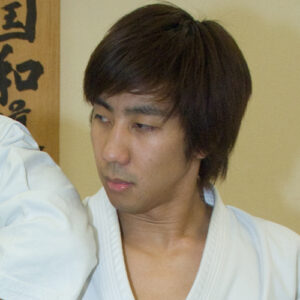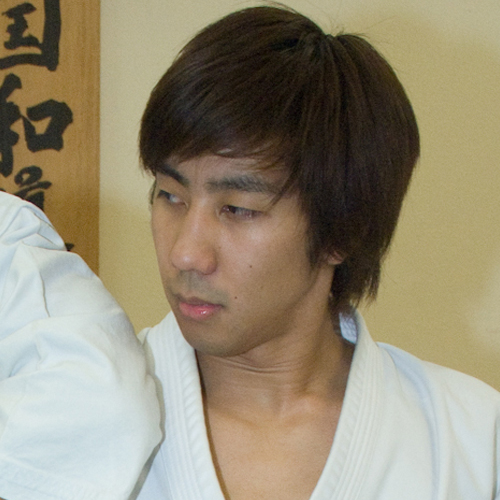 Max Nishimura (3rd Dan)
Max Nishimura began training in karate at the age of four, and after diligently training for eight years, he finally attained his black belt when he was twelve years old. He has competed in countless tournaments ranging from local to national levels, consistently placing in the top three of his division. Max continued his training almost religiously until he started going to high school, where he then joined the school's wrestling team.
As a member of the Laguna Hills varsity wrestling team, he placed 4th in CIF Southern Section's Individual Championship (a tournament representing 581 schools in California) and contributed greatly to his school's extraordinary history of 22 consecutive League Championships and 5 consecutive CIF Division Championships.
After graduating from UC Berkeley in 2011, he is now back in Orange County and teaches karate at the main dojo in Laguna Niguel in his spare time. He attributes much of his success, both athletically and academically, to karate. "Karate is much more than kicks and punches," he says. "After years and years of training, you develop a particular mindset. This is commonly referred to as discipline, but perhaps a better word is control; it is through control that you become aware of your limitations and learn how to overcome them."
An example he gives is when you break boards. "I would be lying if I said that I do not feel any pain when my fist or foot makes contact with the board. But you learn to control it. You are able to control your mind and not let the pain overwhelm you." He concludes, "And this applies to all areas of one's life. It is up to each individual to realize this."