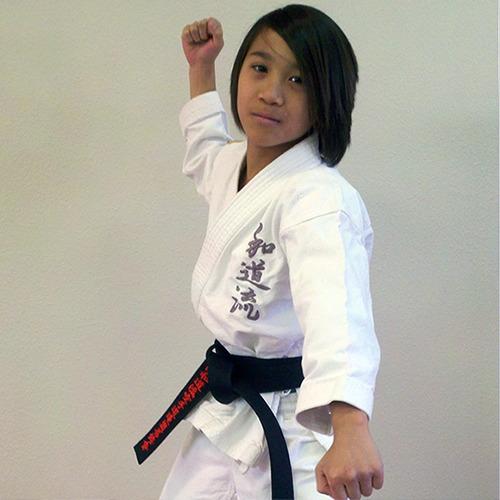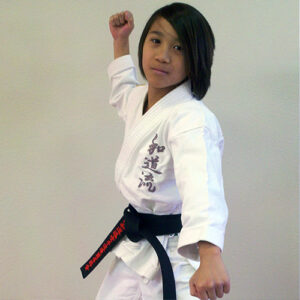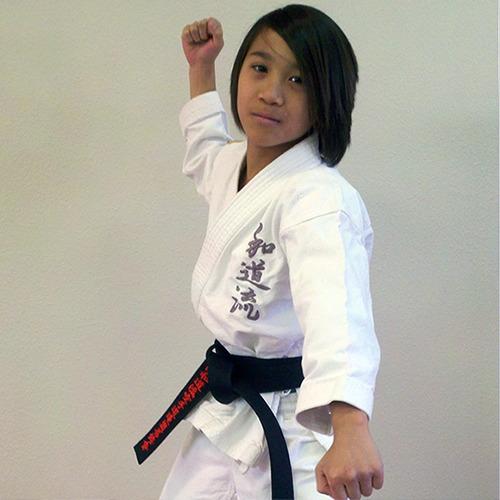 My name is Dylan Pagaduan. I am 11 years old and currently a 1st degree black belt. I started when I was five years old. At the  time, all my siblings were already doing karate so I was always excited about joining them one day. Karate has helped me through my everyday life. It helped me be stronger  mentally and physically.  For instance, during P.E. at school, I can do a lot more push-ups than many other kids, I have stamina to do multiple activities, and I feel healthy and more balanced.
Going to many tournaments helped me overcome my fears in front of many people. I especially like the fact that because of  Karate, I met many  friends like Tanner, Cael, Tyler, and all the kids that I train with. Without  karate I wouldn't have the right  manners and be as disciplined as I am now.
All of these I learned  because of  sensei NIshimura's  teachings and guidance. My dream is to reach the highest  degree of  black belt in Wado Ryu someday.